GREATS GIFT FOR DAD !
Shaving, Warriors Basketball, Top 10  Store Deals
BEAT THE RUSH – GREAT DAD'S DAY GIFT!
SALE TODAY 15-50% OFF code: ZBESTSELLERS
Never too late to hug your cat!
Bay Area Coupons and Bay Area Backroads'
OLD FERNANDEZ RANCH Now A Part of Vast, Dynamic East Bay Park System

Third generation member, Cindy Fernandez of Fernandez family describes growing up on the the Fernandez Ranch in Martinez, now a part of the expansive East Bay Park District. Several miles of new trails were dedicated and opened to the public June 3. Enjoy this beautiful, isolated oasis and piece of history, located several miles off the Christie Road exit from Highway 4 in Martinez.
Oldies Country presents
SURF CITY ALL STARS Open Fair Season  at Castroville/Monterey's Artichoke Festival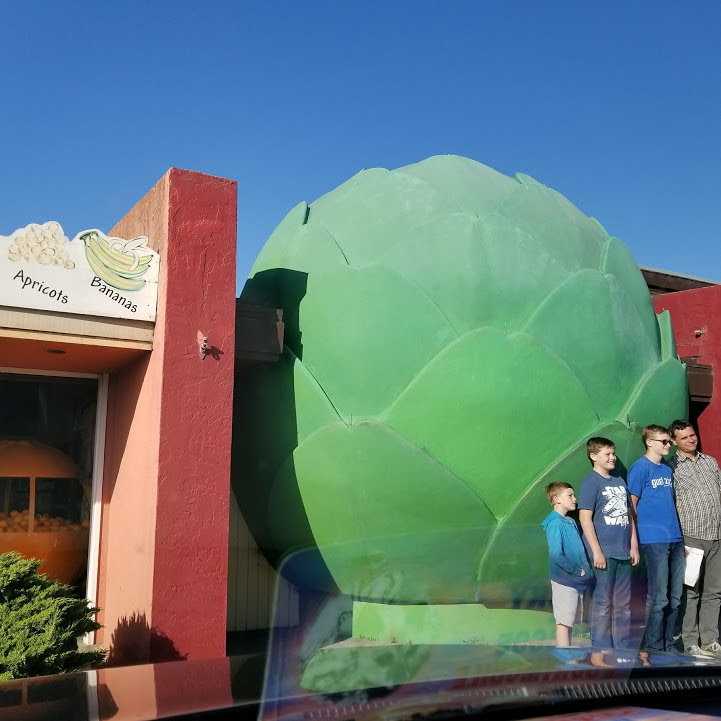 Famous Giant Artichoke greets folks who come into Castroville for the annual Artichoke Festifal, now in its' 70th Year. Marilyn Monroe was the 'Artichoke Queen' in the first year, 1948 .
CLICK AND TURN UP THE VOLUME…below…
SURF CITY ALL STARS Catch A Wave in Monterey during their tribute to Beach Boys June 3. Here they open the show with 'California Girls' at the Castroville Artichoke Fest .
SCAS , from Los Angeles, were/are also backup band for Jan and Dean, playing some of the finest surf and oldies music. They also did a tribute to the Eagles. CLICK TO LISTEN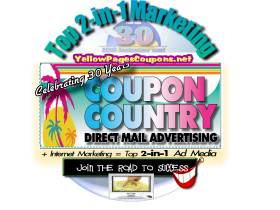 Business Owners:
OUR LATEST, GREATEST MARKETING PACKAGE
Go to :  NewMarketing.us or  see below

       Yes, for one low cost, we'll not only get you on First Page of Google and other search engines but we'll do ALL the other little things necessary today to supplement your marketing and keep your presence felt and traffic coming to your business!
ADVERTISING HAS CHANGED!
        It used to be that one could take out a big ad in the Yellow Pages Phone Book and you were set for the year. It was expensive but it worked. Today, with the advent of the internet, Print and other forms of advertising are all but dead. When's the last time you opened the Phone Book? Even newspapers and direct mail have taken a hit… plus they're expensive.
         Today, there's no single magic bullet to draw customers to your business. It takes a combination of marketing platforms, with INTERNET ADVERTISING leading the way…  webpages, email blasts, social media, apps, mobile, text and more.  The good news is that the right combination of advertising WILL bring your business – and it's less expensive than the old way!
FOR ONLY $97/mo.